Avian Treasure Hunt: Spring
Golden Gate Audubon Society Class
May 9-26, 2018
Prepare for the avian treasure hunt and sharpen your birding skills by better understanding local bird distribution patterns in time and space...
Explore Baja California's Cape region in search for birds and meet 35-ton Gray Whales during their annual migration to Baja's Coastal Lagoons. The Cape is one of Mexico's prime birding hotspots. It has 6 endemic bird species...
Baja's Birds &
Gray Whales:
Exploring Baja's Cape
Golden Gate Audubon Society
8-day desert oasis adventure
February 22-29, 2020
​
​
Xantus's Hummingbird, Los Cabos, BCS
Avian Treasure Hunt: Fall
Mt. Diablo Audubon Society Class
September 2019
Prepare for the migrant treasure hunt and sharpen your birding skills ...
​
Point Reyes Birding & Nature Festival
Family Wetland Walk
Giacomini Wetlands
11:00 a.m. & 1:00 p.m.
Saturday April 27, 2019
FREE
During this walk, we'll focus on the birds who live along Lagunitas Creek, the foods they eat, and their behavior during the spring...
Explore the Baja peninsula and cruise the Sea of Cortés looking for birds, whales and other wildlife. We'll have up close and personal encounters with dolphins, seabirds, sea lions, coral reef fish and...
Sea of Cortés Adventure:
Birds, Islands, & Whale Sharks
7-night island-hopping
adventure cruise
March 25- April 1, 2017
​
​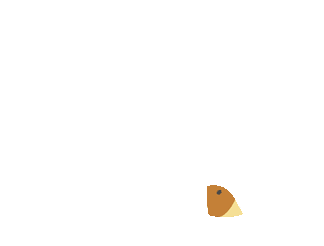 Quetzal Adventures offers unique opportunities to experience the wonders of nature up-close.
Founder Juan-Carlos Solis is passionate about connecting people to nature. He's a seasoned expedition leader and naturalist with 20 years of experience leading trips in all of the world's 7 continents for the California Academy of Sciences, the Oceanic Society...
Island hopping and birding in Baja California